Ace City @ DUSK Night Club Fridays FREE / $5 Guest List

Weekly Event - Every Friday: 11:55 PM to 4:00 AM (EDT)

Atlantic City, United States
Event Details
(Excludes Ticketed/Special Events)
UPON ARRIVAL TO DUSK, YOU MUST SAY 
"I'M WITH Ace City"
TO RECEIVE THESE EXCLUSIVE BENEFITS AND FREE ADMISSION
*********************************
Group Bottle Special $750
1 Bottle of Ultimate
1 Bottle of Patron
1 Bottle of Champagne
6 Beers
6 Red bulls
6 Fiji Waters
Music by resident DJ Sat-One
$5 Bud & Bud lights
$5 Ultimate Vodka Drinks
------:VIP BOTTLE SERVICE SPECIALS + DISCOUNTED ROOMS:------
Discounted rooms for Dusk customers at Caesars starting at $79. To book your room, call 888.516.2215 and use the code "DPARTY."
For Guest List / Bottle service information please call.
973.879.3975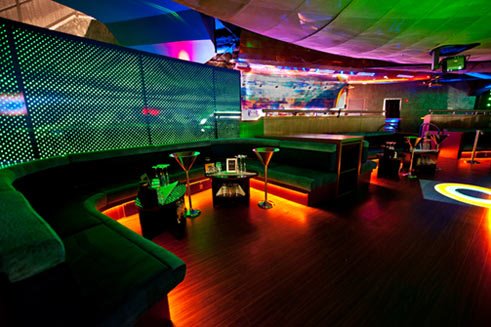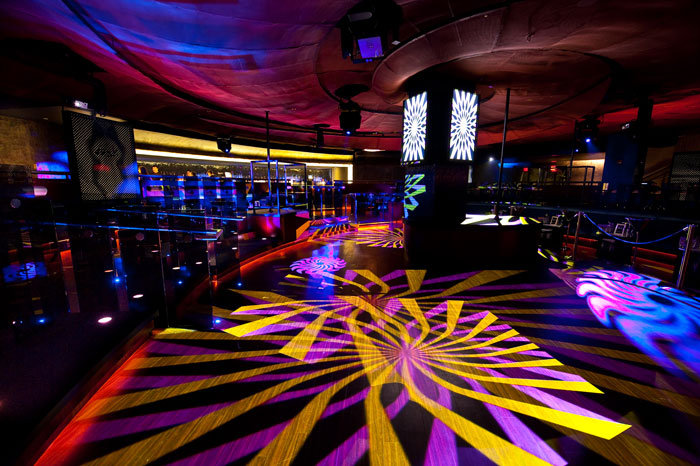 ~ Deals are subject to change due to Casino Regulations, Nightclub/Venue Prices, and crowd size.
~All guestlist comps (Free Admission, Reduced Admission, Free Drinks, Free Bottles, Bottle Specials, etc) are limited and are first come, first serve
~ Special Nights (Celebrity Appearances, Performances, Ticketed Events, etc) are not guaranteed. If you register for guestlist on these nights that are not guaranteed, you will receive notification.
~Please arrive before guestlist closes, if you arrive late you will have to pay general admission, unless stated otherwise (there are NO exceptions)
~Must be 21+ with proper ID to enter venues
~You do not need to print out the tickets, it is just a confirmation that you are registered on the guestlist. Eventbrite tickets are not used for admission into the venue unless otherwise stated.
Atlantic City, Dusk, Caesars, Atlantic City, Dusk, Caesars, Atlantic City, Dusk, Caesars, Atlantic City, Dusk, Caesars, Atlantic City, Dusk, Caesars, Atlantic City, Dusk, Caesars, Atlantic City, Dusk, Caesars, Atlantic City, Dusk, Caesars, Atlantic City, Dusk, Caesars, Atlantic City, Dusk, Caesars, Atlantic City, Dusk, Caesars, Atlantic City, Dusk, Caesars, Atlantic City, Dusk, Caesars, Atlantic City, Dusk, Caesars, Atlantic City, Dusk, Caesars, Atlantic City, Dusk, Caesars, Atlantic City, Dusk, Caesars, Atlantic City, Dusk, Caesars, Atlantic City, Dusk, Caesars, Atlantic City, Dusk, Caesars, Atlantic City, Dusk, Caesars, Atlantic City, Dusk, Caesars, Atlantic City, Dusk, Caesars, Atlantic City, Dusk, Caesars, Atlantic City, Dusk, Caesars, Atlantic City, Dusk, Caesars
Where
2100 Pacific Ave.


Atlantic City

, 08401